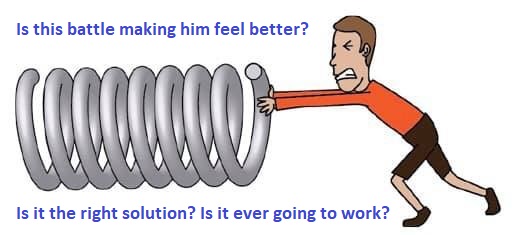 Cognitive Behaviour Therapy for Tinnitus Distress
CBT is acknowledged to be the only clinical intervention with a strong evidence-base for reducing tinnitus distress. When you are seeking CBT to help you, be aware that CBT has evolved over the years, especially so in recent years. There is a family of CBT psychotherapies - not just "CBT". The CBT for Tinnitus E-Programme uses a Neuroscience & CBT protocol that provides users with a step by step process to achieve excellent Outcomes reflected in the feedback and reviews from those using it.
It is RESISTANCE to experiences that causes and creates distress: Taking a view that circumstances are "the problem" and persisting with an unattainable ideal - "I want it to go away". The more we RESIST - the more it persists. CBT helps us view our circumstances differently through changing the experience we have.
The CBT for Tinnitus E-Programme is a 12 part protocol-led process created for those with significant "
tinnitus distress
" The
Tinnitus Functional Index
identifies suitability.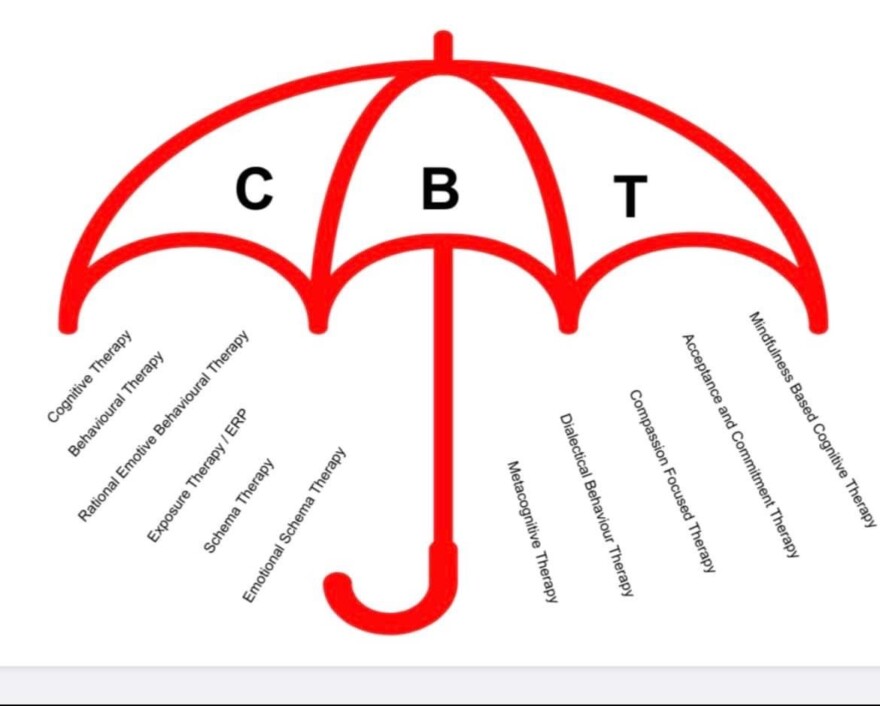 The CBT for Tinnitus E-Programme
The CBT for Tinnitus E-Programme uses a Neuroscience & CBT protocol followed by the user in the order it is presented

There is a reason for everything used in the course being not only what it is, but where it is in the process

Users are asked to work through the process at their own pace: no individual can be expected to fit a process - a process has to fit the individual

CBT itself has evolved. Traditional 2nd wave CBT uses restructuring of thoughts to change feelings. It was the CBT used in my clinics from 2005-2018, some of which was included in the original Tinnitus E-Programme until 2018. It is the form still found in most "CBT for Tinnitus" online and self-help publications to date, particularly by those without psychology or psychotherapy training and experience

Since 2018, it is

psychological flexibility

that is incorporated in to the CBT for Tinnitus E-Programme, along with 3rd wave CBT practices, including those from Acceptance & Commitment Therapy (ACT) that are particularly helpful when learning how to live a normal life alongside tinnitus. These are found to be more intuitive and user-friendly by patients. The CBT in this course brings about a change in perspective - this means a

RECOVERY-ORIENTED

perspective is developed rather than the user being stuck in a

PROBLEM-ORIENTED

mindset

There is no "ban" on using sound enrichment i.e. the playing of music or other everyday background sound in the environment free field or using bone conduction headphones. For those using the CBT for Tinnitus E-Programme, such use spontaneously diminishes, without a need to ban its use

This course is not limited to CBT; it draws on the latest, up to date relevant research and expertise from other fields including trauma, neuroscience, and consciousness studies

The course uses predominantly bespoke "CBT tools" developed by Debbie Featherstone, specifically for the CBT for Tinnitus E-Programme

Everyone who completes this process as it is set out reaches at least TFI category 2 (tinnitus is a small problem), even those starting with a TFI category 5 (tinnitus is a very big problem)
*McCracken LM, Vowles KE. Acceptance and commitment therapy and mindfulness for chronic pain: model, process, and progress. Am Psychol. 2014 Feb-Mar;69(2):178-87. doi: 10.1037/a0035623. PMID: 24547803 is a fine example of evidence for using third wave CBT over traditional 2nd wave CBT