Brilliant TED talk! Standing ovation at the end!
Debbie Featherstone | www.debbiefeatherstone.com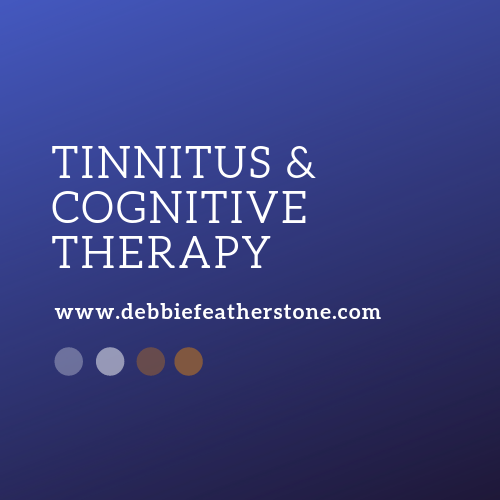 In my clinics and online I've been talking a lot recently about beliefs, how we construct them and how we trap ourselves inside our "belief boxes"! This video brings another perspective to the topic.
One of my tutors from my MSc days shared this video today - she's great at finding them! And WHAT a find this one is. Amazingly it was recorded back in 2012, but feels as fresh as though it was done today.
The video is 19:30 minutes - please do NOT let that put you off! It is SO worth the watch!