How To STOP Panic Attacks - In Their Tracks!
Debbie Featherstone | www.debbiefeatherstone.com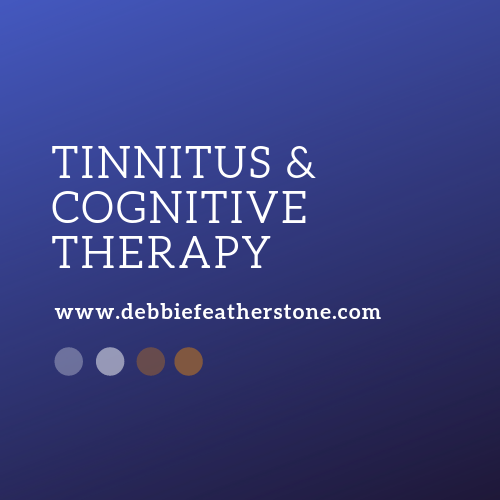 Never have another panic attack

Even when you've been having them over a long period of time

It's quick and simple


You can start NOW



There is so much understanding of the neuroscience behind this now, but it still doesn't seem to have found its way in to the "public consciousness"...
Using the 2-part breathing technique 'tricks' your nervous systems in to over-riding the mechanism that brings about symptoms of panic.
There's invariably history behind having panic attacks but, contrary to what is often assumed, it isn't necessary to go digging up the past to find out what it was.
What counts is where you are NOW!
Watch the video to learn this easy and highly effective 2-part technique. Although it is used in the Tinnitus E-Programme, it is for everyone - with and without tinnitus!
For more help with Anxiety and Stress, have a look at the De-Program Anxiety intervention
HERE